We are the culmination of ten years of experience as the industry leader in the manufacturer, sale and installation of armoured doors.
We are a team of highly skilled and qualified employees, who take pride in providing the highest quality security products available. We have experience in Europe, the Americas and Asia.
We are the result of today's modern manufacturing technologies being applied to the best materials possible for the creation of security devices.
We are the best in security products regardless of your budget. Our same manufacturing skills and attention to detail go into every product regardless of how much or how little it costs. Even our lowest priced products are quarantined for security and safety. We guarantee every door we make.
We are your custom designed security specialists. All of our doors are made to your custom specifications.
We are more than just security doors. We are your source for a wide range of products, from the simplest safety-deposit boxes to the most complex safety rooms. We not only provide safe keeping for your valuables but we can also provide protection from kidnapping.
We are suppliers of solutions to help you survive in the event of chemical or radioactive attack.
We are your best source of security products; you will always know that you have received the highest quality products, technologies and professional service. We not only manufacture and sell the best but we also assure you that they have been installed with the greatest attention to detail possible.
We are your source for security whether you live in London or New York or anywhere else in the world.
We are your security specialists.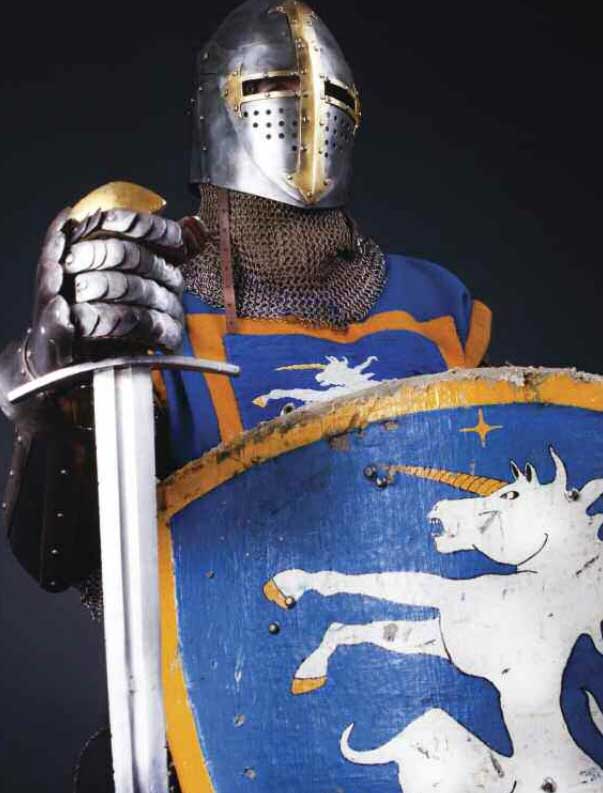 Security doors
Safety and security are a major concern for everyone in today's uncertain world and no one gives your safety more attention than we do. It is our sole purpose to provide you and your family with peace of mind. This is why we use the highest quality, best tested materials, backed by some of today's top technology in every product we manufacturer. Our security doors are the result of numerous tests conducted at the famous IFT Rosenheim testing laboratories in Germany. None of our products (security doors, panic rooms) reach you, our cherished customer before undergoing these rigorous security doors tests.