Wholesale Steel Security Doors
Buy Direct From The UK Manufacturer
At Shield we also offer our clients the ability to order a range of Steel Security Doors direct from our wholesale supplier. The door can be delivered direct to your address and installed by us should you wish. Click below to search the catalogue: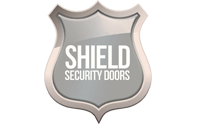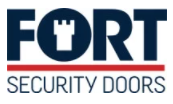 Search the manufacturers catalogue:
Get a free estimate
Our professional staff will gladly provide you with an estimate on any of our products; they'll help you choose the perfect security door to match your particular needs.
This form is 100% secure protected by SSL.