Shield Standard 3
Designed for high risk of burglary
Burglary resistance Class 3 (WK3) by EN 1627:2011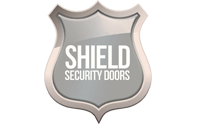 A burglar resistant door that will protect your property from a burglar using heavy-duty tools. The Shield Standard 3 door was designed by applying Shield's extensive research of methods of burglary and all possible ways of forced entry.
This door has excellent sound and thermal insulation and is suitable both for apartments and private houses, with materials suitable for outdoor conditions.
Standard door set:
Door frame – bent L-shaped profile of 100 mm, fixed in the door aperture by 16 pins, protected from cutting by steel liners of 24 mm. Thermal insulation by rock wool or foam.
Door leaf – special bent metal structure; 100% thermal insulation by 50 mm rock wool; total width of the leaf – 75 mm.
Hinges with supporting bearings, covered with chrome-plated finishing caps – two pieces.
Protective roll pins for door hinges (16 mm Ø) – two pieces.
Insulation seals – four pieces.
Peephole (14mm Ø).
Outside and inside door leaf finish – UMIDAX – HLS board.
Outside architraves.
Locks
One of the locks is protected by drilling resistant plate.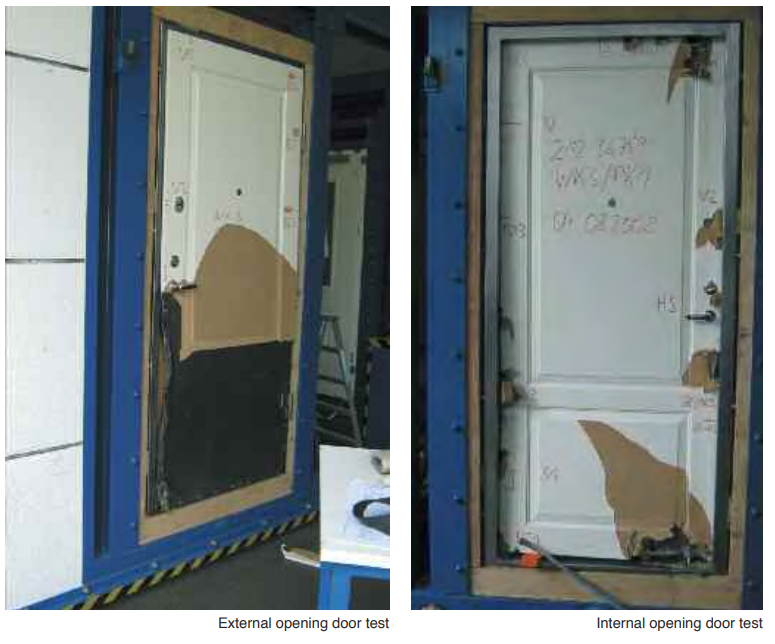 Tested by the IFT Rosenheim laboratory in Germany for burglar resistance, the Shield Standard 3 was awarded security class 3 (WK3) according to the ENV-1627:2011 standard, where the locks must be no lower than security class 5.
Certification
---
Sound Insulation 43db Rw
---
Thermal transmittance 1·5W (m2-K)
---
Burglar resistance EN 1627:2011 WK3 class 3
---
Opening and closing 200,000 cycles
---
Resistance to wind load Class C3
---
Air permeability Class 3
---
Water tightness Class 2A
---
Fire resistance EI 45
---
Mechanical strength/rigidity Class 4
The Shield Standard 3 door is resistant to all of the above burglary tools, and achieves class 3 (WK3) by EN 1627:2011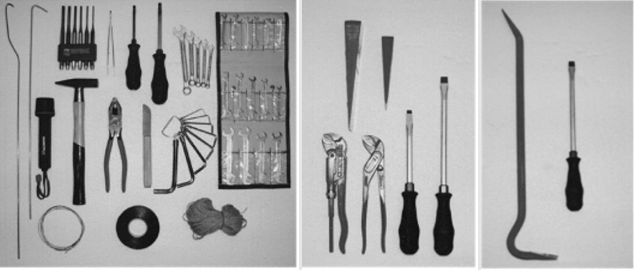 Any Shape, Style & Option
Shield Security Doors provide unparalleled strength, but come in a range of beautiful styles to match any environment.

Free Estimates
Feel free to request a free estimate on your new security door. Our professional staff will gladly provide you with an estimate on any of our products; they'll help you choose the perfect security door to match your particular needs.
They will patiently walk you through the selection process and explain all our products to you in a friendly manner that will ensure that you have chosen exactly the right model for your needs. They will never ever pressure you in any way to make a decision.
We realise that your families security is one of the most important concerns you have and that you need to give the purchase of your security door serious consideration.
Contact us today to discuss what best suits your particular needs, and remember that we can install our products in your home anywhere in the world.